Top 3 Secrets to be Irresistible to Your Lover or to Attract Your Ideal Lover!

Imagine feeling confident as your most sensually empowered and spiritually connected self!
Oftentimes when we start dating someone new and things are going really well, there is an undeniable attraction. This attraction helps us to become magnetized in the relationship as well as naturally embody our most orgasmic self. We feel more turned on by ourselves and life!
Although, we've all experienced a time when things seemed to be going really well in the connection and then all of the sudden something changes or they don't ask us out again.
Or maybe you've experienced being in a long term relationship and then over time the chemistry simply suddenly began to feel off…You might have wondered 'what changed? Why doesn't he look at me the same way anymore?'
Many women have experienced this sudden shift in the connection. It usually makes our mind wonder, "what did I do or what went wrong?!"
Don't worry, this happens to many women and I've totally been there too! I've learned from my experience and from helping thousands of women how to help women develop an orgasmic attraction and chemistry with their lover that lasts!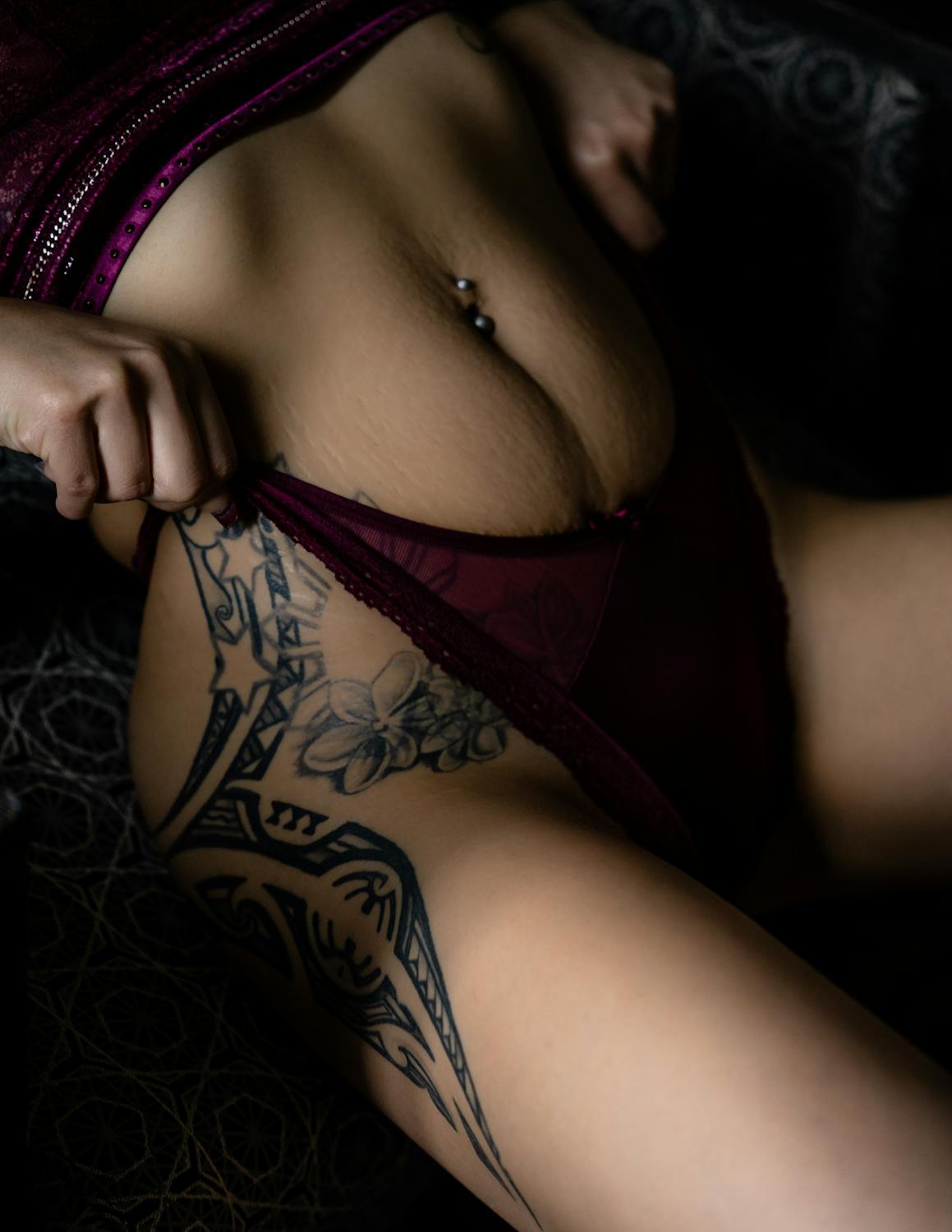 The secret to creating a lasting attraction is in understanding polarity and how to embody your orgasmic feminine essence!
In my Dance Om Orgasmic Mastermind I teach a step by step approach to achieving lasting connection, intimacy, and passion in your relationship with your partner.
In other words we teach you how to keep the spark alive and express your orgasmic essence!!!
Three of the Top Reasons Women Accidently Push Men Away Are:
When you make him the center of your world- (aka) giving up your autonomy as a woman and looking to a man to fulfill those desires. As a queen you never beg for anything that includes the attention of a man, focus your energy on being the embodied divine woman you are!
Having to control or lead in the relationship usually pushes our partners away. Yes men like women to take initiative sometimes like in sex etc but for the most part they are inheretly driven to take the lead.
Consistently Emotionally dumping your baggage on him or not regulating your emotional waves ruins polarity/attraction! The women's array of emotions are part of being Shakti creation but vomiting them onto your partner and then being angry that he doesn't understand you is a sure way to send him for the hills…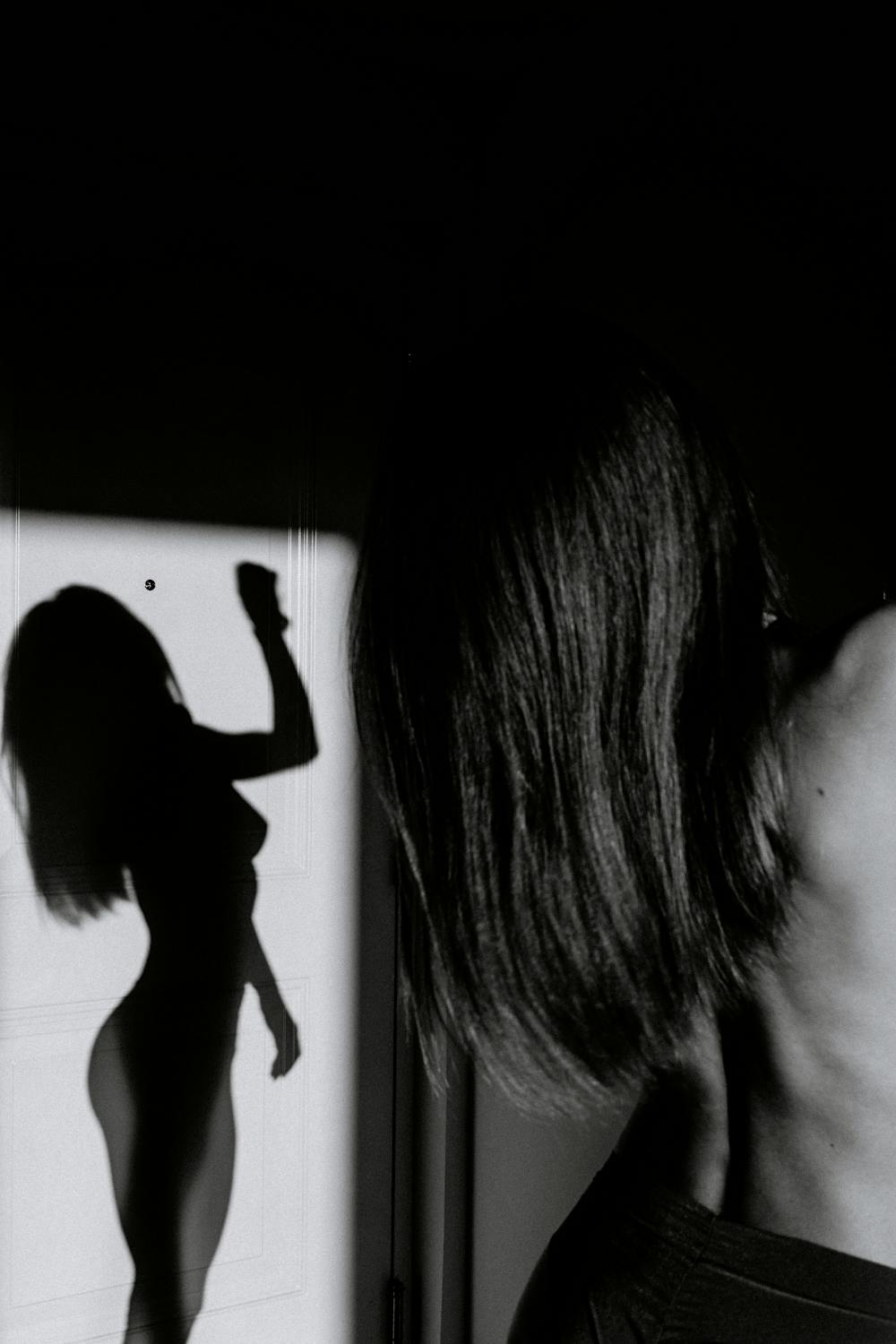 Now for the Juicy Details on How to Build an Orgasmic Intimate Connection with your Lover!
Learn how to embrace your shakti queen self and become your own lover first! Prioritize yourself and your needs. When we give to ourselves and make sure our cup is full we naturally embody our Orgasmic Essence!
Balance the feminine energy of surrender. One of the best ways to do this is through dance movement. Make sure you take time for your Goddess practices and rituals! Taking care of yourself better than you do anyone else including your children is key in developing a lasting attraction!
One of the most powerful things that you can do is to learn to balance your emotions as a woman. This does not mean that you hide them! In fact our feelings are important and help our partners understand us. Although, it means that you embrace them, find ways to move through them, and that cultivate a group of high level queens that we entrust with the process of our deeper emotions.
As women we have to create a tribe of queens we can go share our emotional waves with, find balance, and get the support we need so that we can show up more balanced with our partners!
When we develop a practice to embody our Orgasmic Feminine Essence we learn to trust ourselves so that we can live as our Highest Ecstatic Receptive Self!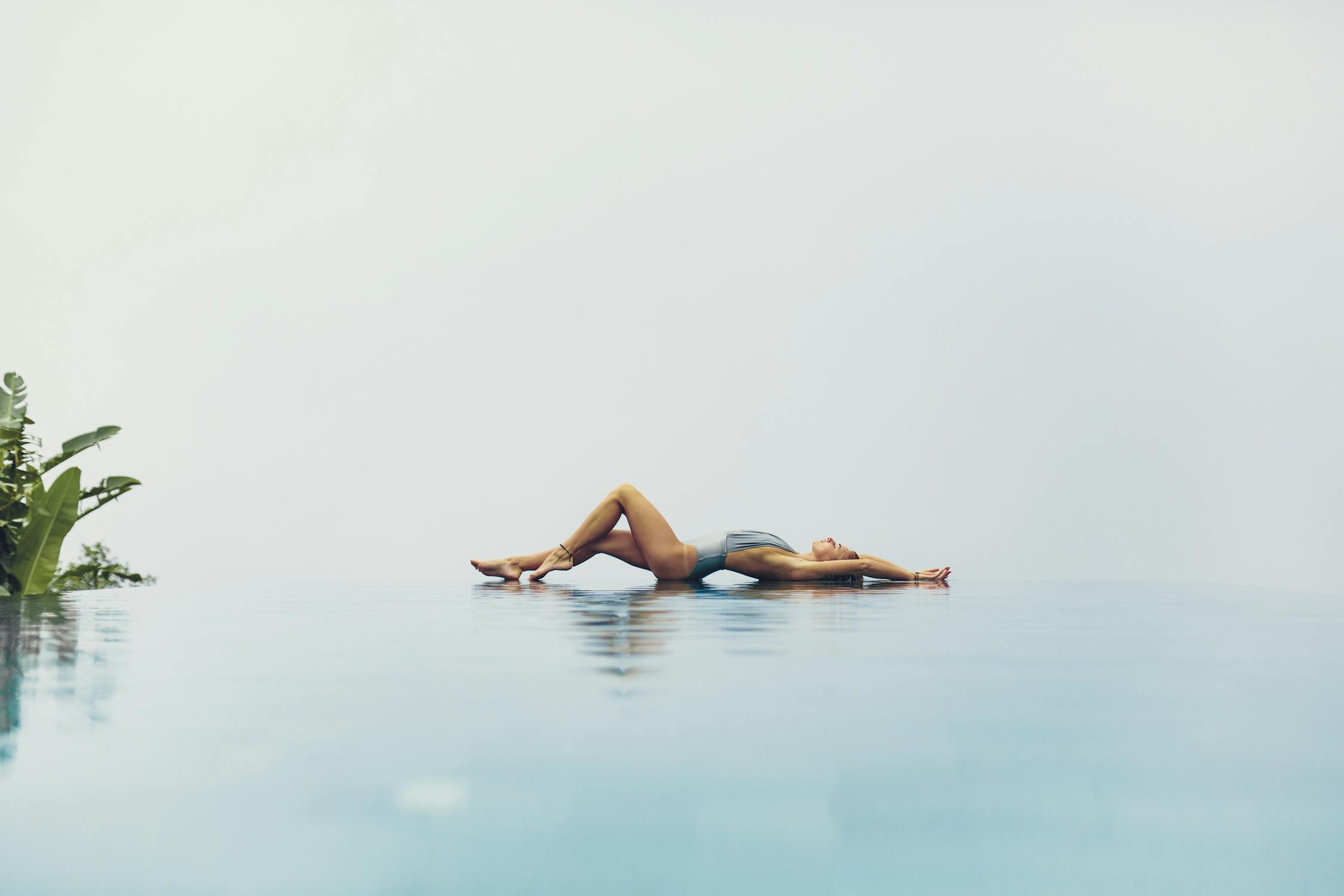 In the 8 Week Dance Om Mastermind I coach you through all of this, step by step!
Muddying the waters of polarity.
Do you want a polarized ???
Dance Om Orgasmic Mastermind. I coach you through all of this. Step by step.
I'm getting ready to begin a new 8 week Dance Om ORGASMIC Mastermind for Women!
In Dance Om Mastermind we practice tantric theory, breath work, and dance body movement to create one of the most transformational embodiment processes to help you express your empowered ORGASMIC femine essence.
Registration for this intimate virtual 8 week mastermind is closing soon!
In this mastermind you'll learn how to soften into your feminine to inspire the masculine to show up, how to become more attractive on an energetic level, how to feel confident in your sensuality, how to fully be seen in your light, and how to experience a more Orgasmic life!
We'll spend eight weeks tuning into our body's intuitive sensual wisdom's embrace, learning to fully love our shadows and use them to create the abundance in our lives!
The 8 Week Dance Om Mastermind Includes:
Two Live Virtual Workshops a Week! (One Theory and One Dance)
Group Support with Me
All the Workshops are Recorded in an online platform simple for replay
A 1-on-1 private coaching call with me $700 value
Support from myself and the other members within the facebook community
Free tuition for weekly Dance Om classes (when its running) $199 value
Free tuition for the Coed Tantra Mastery $500 value Mastermind that meets twice monthly with the best global, tantra expert teachers
Discounts on Retreats and other Programs
My 6 week online Dance Om Archetype Course
An amazing community of sensually empowered women
And so much more…
Send me a message to learn more about the 8 Week Dance Om Mastermind! 
How?
(audits get a special rate)