Hey Beautiful Shakti Queens!
Are you ready to learn to embody more of your embodied feminine presence to increase your confidence and magnetism on all levels?!
Or do you desire to allow yourself to be fully seen and express more of your authentic energy both in daily life and in your intimate relationships?
The way we show up with ourselves reflects and sets the tone in all our relationships.
Whether you've had experiences that caused you to shut down, close off, or change who you truly know you are, it all comes back to reconnecting to your true divine femine essence… Healing is a process of uncovering who you really are, the radiant orgasmic shakti you were born to be.
Statistics show, a shocking 75% of women don't orgasm through sexual intercourse alone!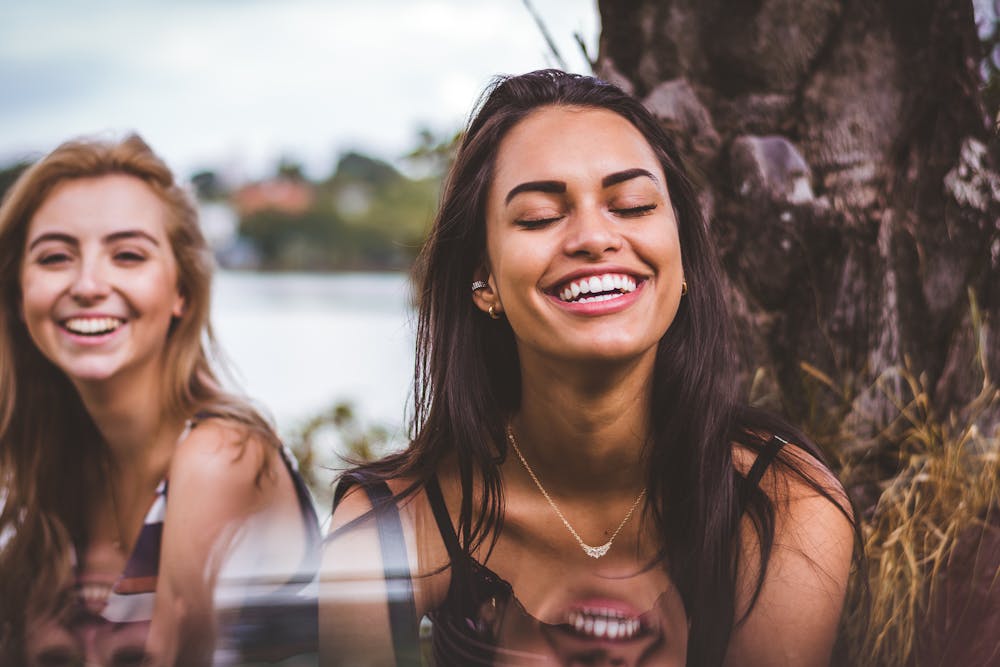 This means that most women don't fully allow themselves to receive the pleasure they are capable of.
This can happen for many reasons…
Some include shame around sexuality and the body. Another reason can be disassociation from the genitals, and the way they are looked at. Also, many women at one point or another have been sexually harassed or had some form of sexual trauma.
A woman's womb is the source of creation! The body has so much wisdom and gifts when we connect to it in a loving way.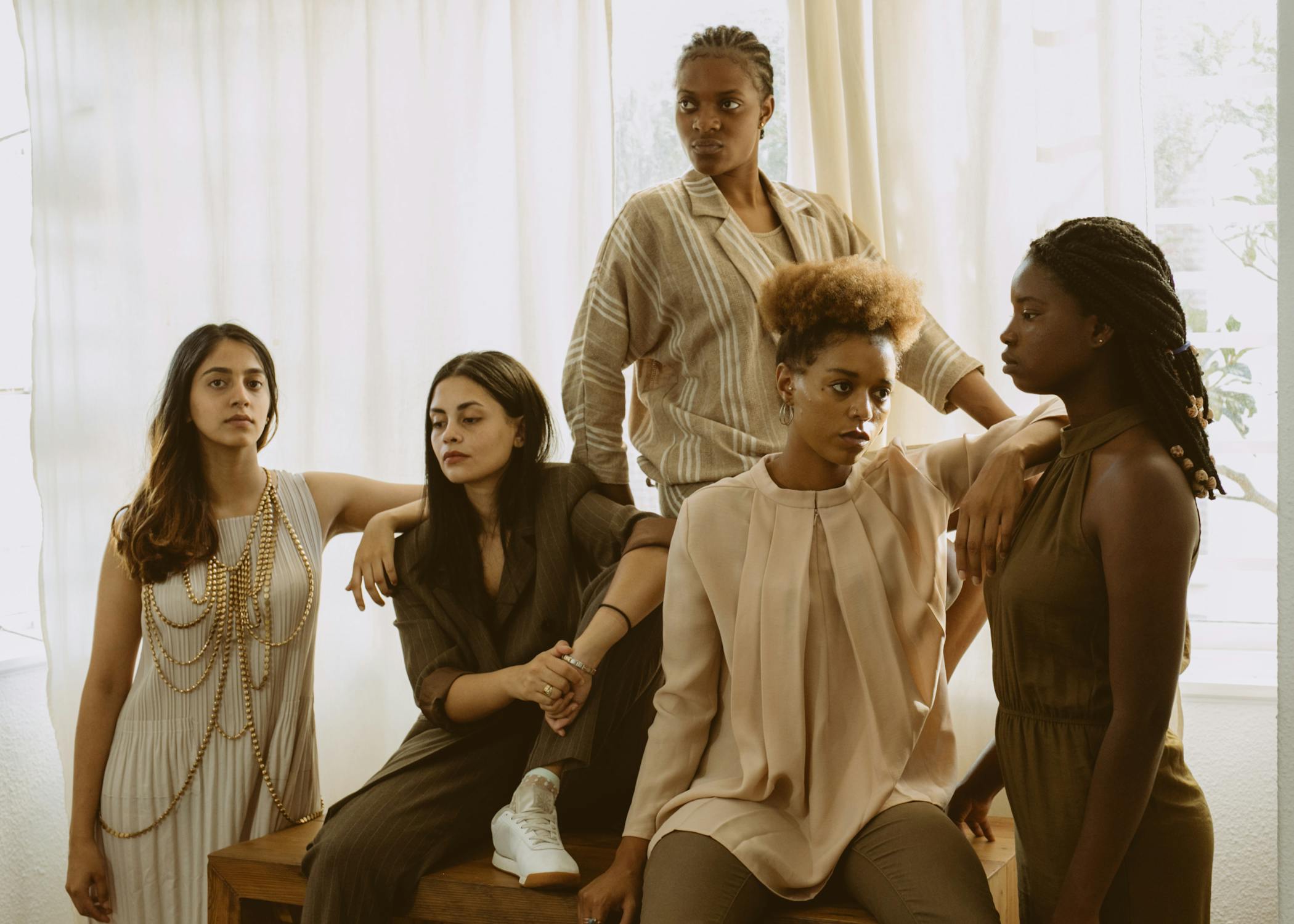 Our sexuality and sensuality is powerful! I'm here to help you reconnect with your body, confidence, and natural ability to experience pleasure and success in all areas of life through your radiant expression and magnetism.
There is a natural glow and light in your eyes you get when you're feeling balanced, living an orgasmic life, and feel harmony with your feminine hormones!